"Flowers always make people better, happier, and more helpful; they are sunshine, food and medicine for the soul". Indeed a true quote by Luther Burbank. Flowers are the most beautiful creation by god. They give pleasure to our senses and create a soothing environment around us. With their freshness and stimulating fragrance, they help to change our moods, emotions and uplift our satisfaction level. In addition, flowers also bring smiles on anyone's face.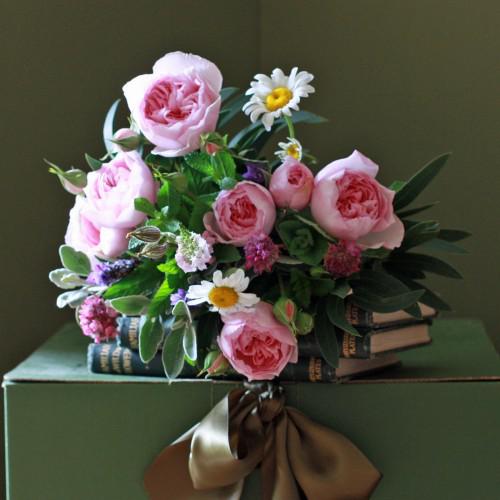 Much to the delight of men, women have always loved receiving the gift of flowers. When you give woman flowers as a present, her whole life will be lit for hours and she feel special and loved. There are many types of flowers, which represent different point in a relationship. For instance, red rose signifies Romantic Love while the yellow rose signifies friendship. Other includes Carnation which represents fascination and the Bamboo which represents Good Luck.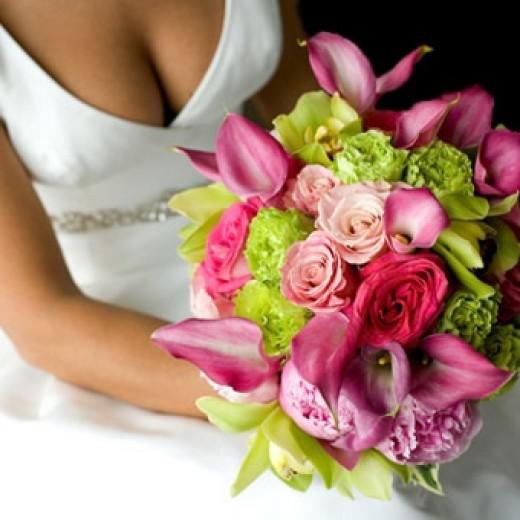 However, buying flowers for women can be overwhelming for those with little or no experience. We offer the following guide to choosing the appropriate floral bouquet so that it ensures your esteem in their eyes and letting them know how much you care. Whether the woman is your wife, girlfriend, mother, daughter or someone, knowing how to buy flowers for woman help you match the occasion with every floral arrangement you select.
1. Consider occasions like Valentine's Day or Mother's Day: Though you can give a card or go for a substantial gift, flowers have always been an appropriate gift. However, never made a mistake of buying flowers on a last minute when everyone else is buying them. You might get left with limited selection and the quality of flowers may also be diminished.
2. Know which colors helps to send the right message:
A red rose usually helps to send the message of love.
A single white rose is used by someone who wants to say apologize.
A yellow rose expresses happiness and love.
Purple signifies the love at first sight
Pink show gratitude and admiration
You can also give a mix color of bouquet if you aren't sure what you want to say. The expression will remain subtle and the flowers also look bright and cheerful.
3. Find perfect reasons to send flowers on any occasion: If you want to thank your colleague for helping on a project, make sure you don't send flowers that convey a romantic message. Instead you can send a bouquet of daisies to keep her cheerful and friendly. If you want to express your continued interest in woman after a successful first date, sending beautiful flowers will increase the possibilities of second date. Flowers always help to smooth things and say things that you might find awkward to put into words.
4. Decide where you buy: Today, many florists have websites online like Florists in Monterrey, which allow you to buy flowers from the convenience of your home. They have a wide variety of choices for any occasion; however, make sure the business is reputable before you place an order.
5. Personalize your flower gift: It is not necessary to wait for a perfect reason to give flowers; you can also create a special moment in your relationship by giving flowers at unexpected times. It shows that you are munificent and she is really special.
Author's Bio: Ryan is an expert consultant on flowers and gifts. He started his career as a florist in Monterrey. He also does free lancing and blogging in various niches. He has written around 200 articles on different topics ranging from farming, real estate brokerage, small business, accounting, e-marketing, finance and more.