When you want to say sorry in a tangible and meaningful way, choose flowers from Brant Florist.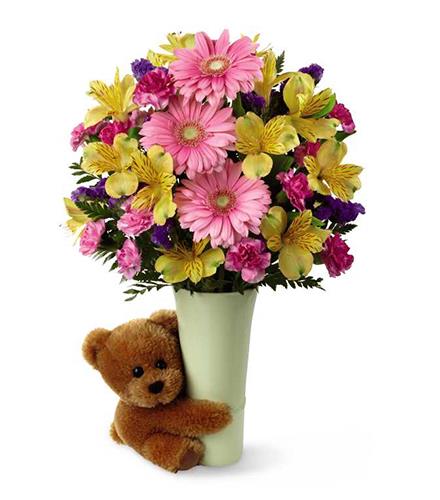 Whether it's for business or personal reasons, sending a bouquet shows you care. You can apologize for a mistake without having to find the right words. Sending flowers is a sincere way to say sorry, allowing your actions to speak volumes.
If the person you're apologizing to is a close loved one, such as your spouse, you may want to choose their favourite flowers or select blooms in their favourite colours. Trust your instincts, and choose an arrangement you think will bring a smile to their face.
If it's for a customer or client, you may want to choose from some of Brant Florist's bestsellers.
Asking for forgiveness isn't easy, and the recipient will appreciate that you've taken the time and gone to the expense to select flowers. While the words "I'm sorry" take only a fleeting moment to say, a bouquet of flowers is much longer lasting.
Flowers are a great way to bring some positive energy to life.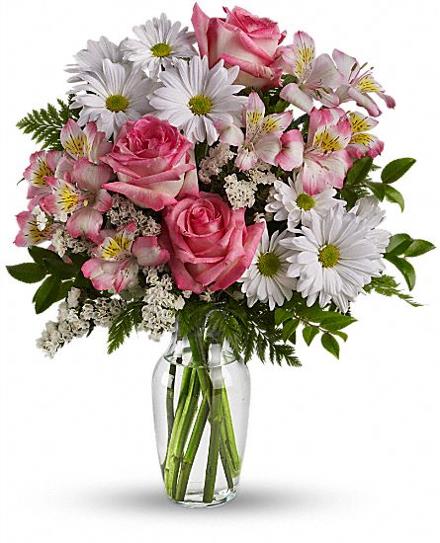 When you order flowers from a long- standing and specialized business such as Brant Florist, every order is guaranteed.
They take pride in offering a magnificent selection of the finest flowers. Their flowers receive the most attentive care to ensure they last as long as possible after delivery.
Let Brant Florist hand deliver your apology or peace offering for you to the recipient's home or workplace. They can help you choose the perfect message to include with your gift.