Every season has us looking forward to the unique flowers and plants that it brings. This mid-summer heat wave, has us longing for a cottage to relax and cool off at. This week, we are looking at lake house and cottage interiors and their use of flowers. (Of course, we're using Pinterest for our inspiration).
Carnations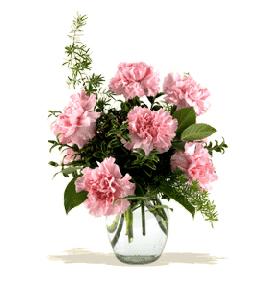 Carnations come in virtually every colour and are an inexpensive way to add colour to a more neutral room.
Our Inspiration: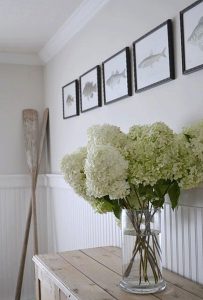 These flowers can add elegance to any room, while accenting and complimenting the rustic nature of a cottage or lake house. The perfect addition to any room.
White Lilies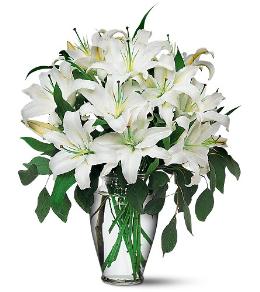 White lilies are the perfect summer flower with their light floral scent and classy white and green arrangement.
Our Inspiration: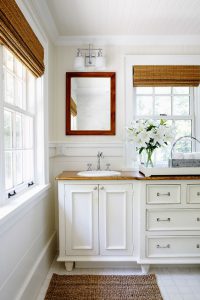 Even with an all-white room, white lilies are right at home, complimenting the rustic browns in the floor and walls.
Orchids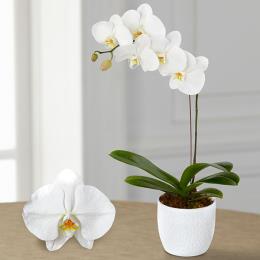 Orchids are simple and beautiful. They also come in many different colours, and you can add them to any room in the cottage.
Our inspiration: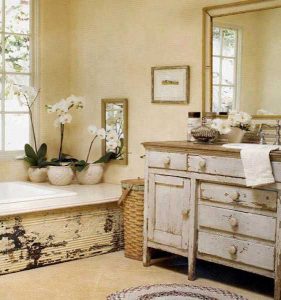 Whether it's the bathroom, bedroom, living room or sunroom, there's no place that orchids can't go. And they're small enough to fit in tight places!
If you're heading to a cottage or lake house this weekend, don't go empty handed! Whether for your own summer home or for your host, you cannot go wrong with fresh flowers to compliment that feeling of being at the cottage.
If you're not going to make it to a cottage this summer, bring the cottage to your home! You can view these flower inspiration ideas and so many more on our Pinterest page and on our summer flowers page.
Order online, email us or give us a call at 905-639-7001 to pick up fresh cottage-inspired flowers this summer.