Not only is every month represented by birthstones but also flowers. For July, the flower is Larkspur. This flower has a very tall stem with blooms that run the length of it. There are a variety of colours Mother Nature has created which include pink, which means fickleness, white, which expresses a happy nature & purple represents new love.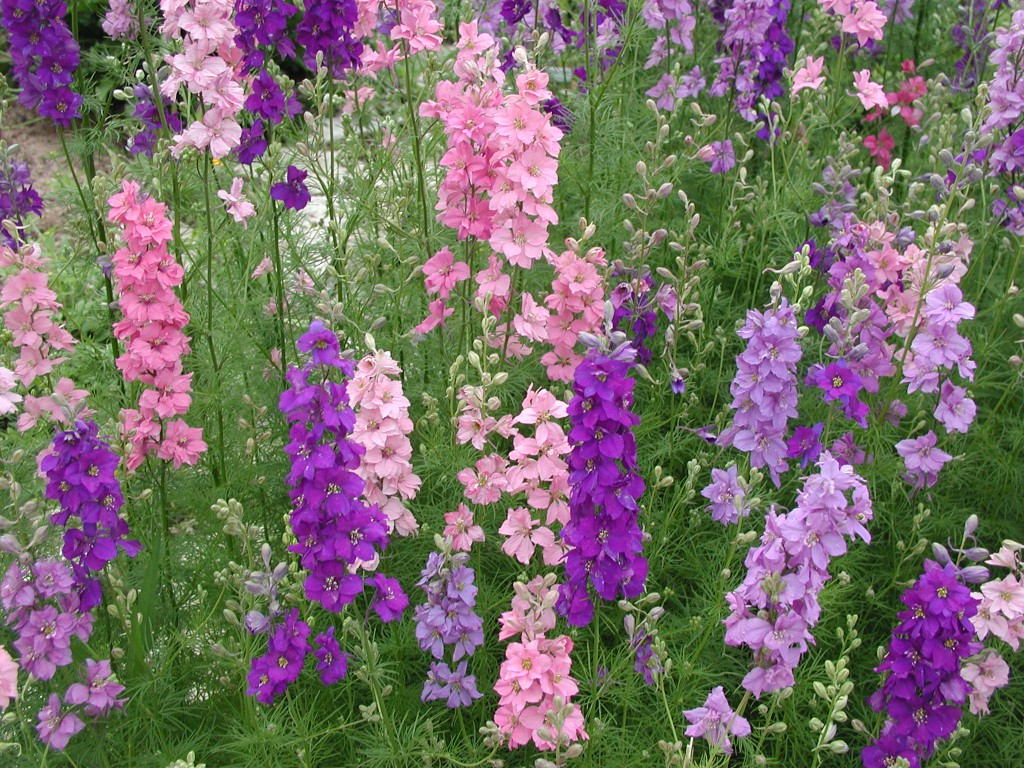 Whether you have grown them in your garden or purchased them from the local flower shop the best way to showcase their beauty is to display them in a tall vase that is sturdy as these flowers are top heavy. To keep your vase from toppling over, at the bottom, you could place some river rock, stones, glass beads….anything that will weigh the vase down.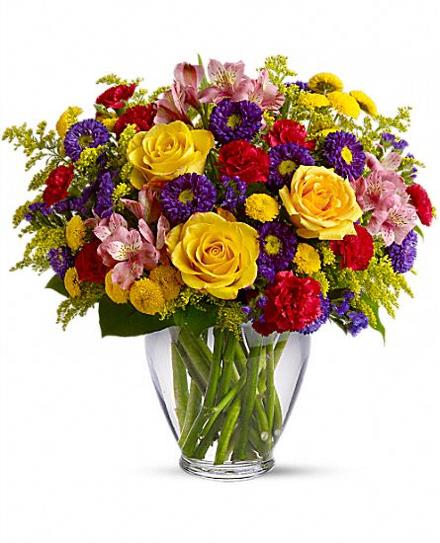 Also be sure to clean any greenery off the stems that will be in the water as this will cause bacteria in the water and your flowers will not appreciate that.
Have a great summer and bring some of the beautiful blooms from the outside, in!