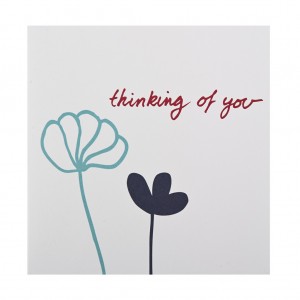 Hi there, it's Ken Bolt from Brant Florist and every spring, I go through the same rituals. As do many others, I've learned. We all know the cliche of "spring cleaning" and of throwing open doors and windows on sunny days, despite the chill, to air things out and freshen things up. Most of us do this, of course.Many, however, have their own little rituals on top of that. One of mine is renewed contacts. I have many extended family members and friends who are normally only seen around the holidays of late fall and winter. I see these cousins, old friends, and so forth for Thanksgiving or perhaps Christmas, and that may be all for the year.
So I make it a point in March or April to reach out to those people to keep the connection strong. Summer is a busy time for everyone, making this reaching out harder to do, so spring is just a better time. Plus, renewal and hope are on everyone's mind as a natural course of things at this time of year, which also facilitates the connection.
If you don't have a ritual of writing notes, making cards, sending flowers, or otherwise connecting with distant loved ones in the spring, maybe it should become your new springtime ritual. Take a break from the carpet beating, floor scrubbing, trash tossing, and window opening to sit down for a while and connect with your distant friends and family.
Heck, invite them over to help clean as a vacation from their own spring ritual. 🙂
Until next time,
Ken Bolt
+1-877-545-5535 (Toll-free voice in the U.S. and Canada)
+1-905-639-7001 (Outside the U.S. and Canada)