International Women's Day is celebrated every year around the world to honour women's achievements socially, politically and economically. It all began around 1909 and after celebrating throughout the years the date has been settled on March 8th.

Flowers just happen to be the most popular gift for International Women's Day!
The most popular flower in Europe to send for International Women's Day is the fragrant mimosa flower. It grows from a tree or bush and has bright yellow, tiny, ball-like blooms in a bunch. Mimosa is not a very commonly found flower in the US and Canada but some shops will bring it in for Women's Day.
Another representation of International Women's Day is wearing a purple ribbon.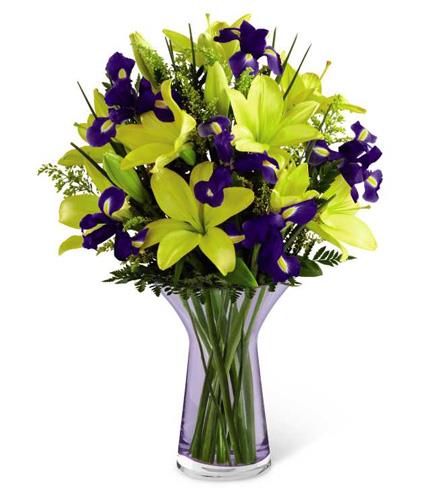 Commemorate International Woman's Day with a floral arrangement in purples and yellows created by one of our professional floral designers, for the special woman or women in your life to celebrate their strength, courage and beauty within.