Well, it's the beginning of another month. So here are the silly holidays that you can mark on your calendar.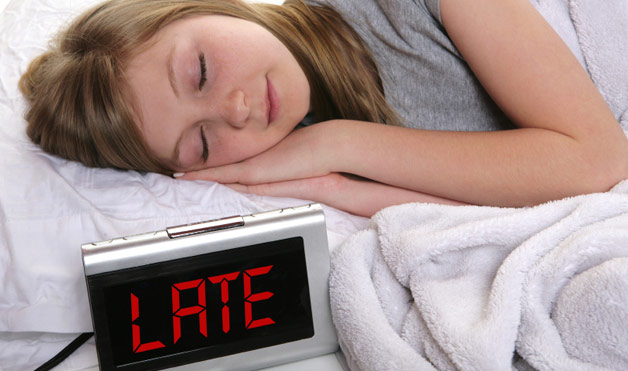 Sept. 5 – Be late for something day– Probably not the best idea to make that thing work. Just a suggestion.
Sept. 6 – Fight Procrastination Day– You can do it…and on time!!!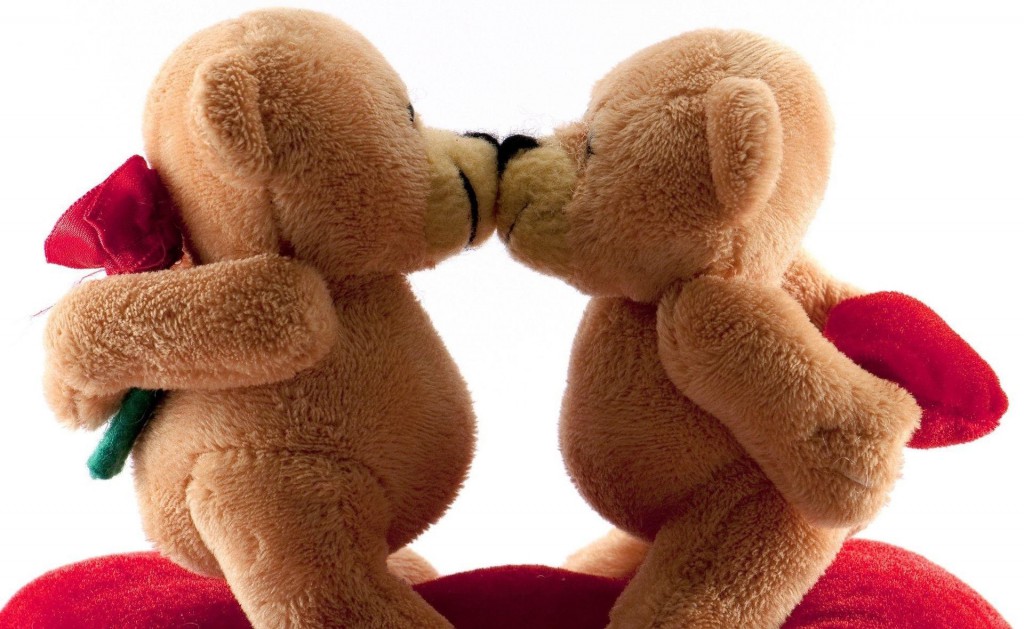 Sept. 9 – Teddy Bear Day- Awww. Send a loved one a teddy bear today with flowers and a note saying how much you care.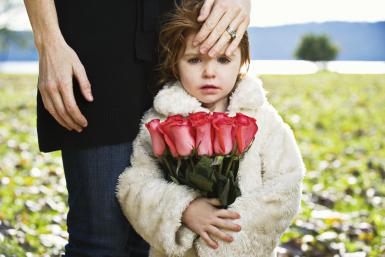 Sept. 13 – Grandparents– Go visit your Granny and Gramps and bring them a floral bouquet to brighten up their place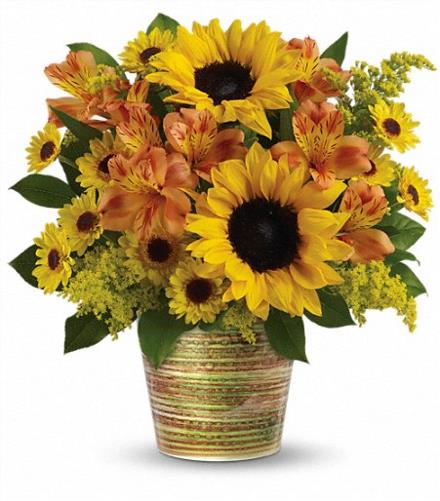 Sept. 16 – Step Family Day– I'm pretty sure Cinderella wouldn't be celebrating this day
Sept. 19 – International Talk like a pirate Day– Seriously!!!! This is the coolest day! Aargh, me matey!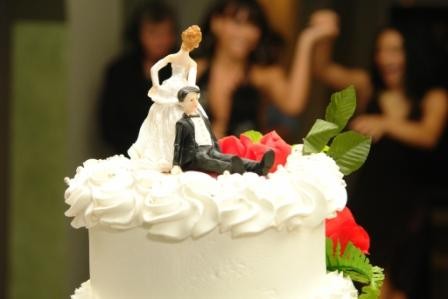 Sept. 20 – National Wife's Day- We all know how much they do…a little appreciation goes a long way! Hint Hint
Sept. 21 – World Gratitude- For all you business owners out there…Send thank you notes to your customers and include a gift certificate!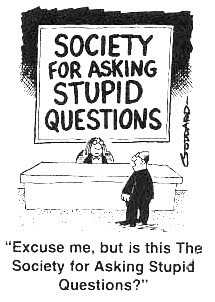 Sept. 28 – Ask a stupid question day or Good Neighbour day– Today is the day to show your appreciation for the neighbour that has collected your mail or paper while you were gone, lent you power tools or was there when you needed them to take you to the hospital because of those power tools And it's not a stupid question to ask how the power tools work!
Hope you had a great summer and the fun continues into the Fall!