October is one of the most popular months. Whether it's for the beautiful leaves changing colour, Thanksgiving, Halloween or the best sports month of the year, it is definitely a fan favourite!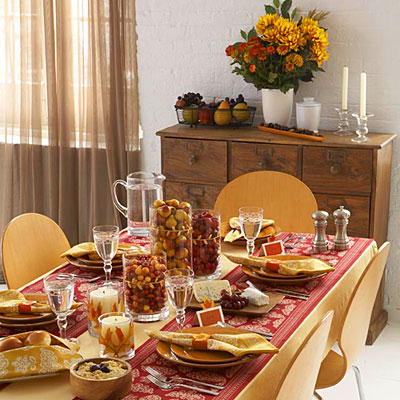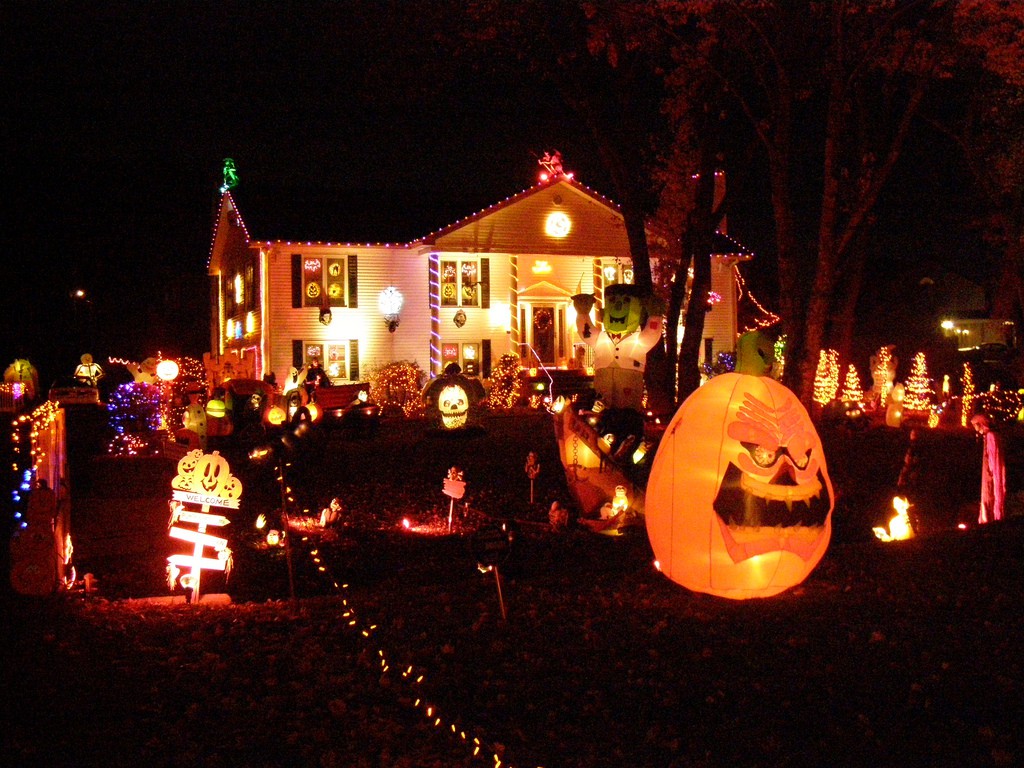 Here are all the other special holidays that you may not be aware of:
2nd – World Smile– Teleflora happens to make the perfect container for such an occasion. Send a Smile Face mug to someone who deserves it.
5th – World Teacher Day & Do Something Nice Day– Why not do something nice and send your favourite Teacher some flowers J
12th – Happy Thanksgiving! It's Turkey Day (in Canada, eh!) Why not show how much you appreciate your turkey cooker and bring them a beautiful centrepiece for their table. They already have enough to worry about.
16th – Bosses Day– Show your boss how much you appreciate them with a little arrangement for their desk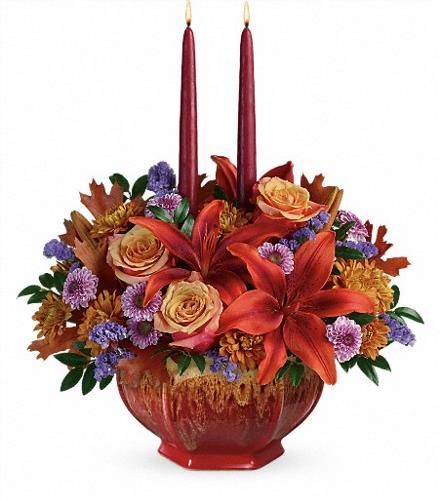 17th – Sweetest Day– This day is to celebrate the person who you think is as sweet as pie. This holiday has been celebrated since 1922 with the giving of sweets, flowers and gifts.
22nd – National Nut Day– Tell someone you are "nuts" about them with our Nutty Gourmet Basket.
24th – National Bologna Day! No comment needed just Awesomeness!
25th – Mother-In-Law Day– Send your Mom-in-law a beautiful bouquet to say thank you for giving life to your mate and how much she is loved! Brownie Points for sure 😉
28th – Plush Animal Lover's Day– Everyone needs a plush to hug!
30th – Mischief Night– Now all of you trouble makers out there- BEHAVE YOURSELVES! Safe pranks and tricks only.
31st – Halloween– Have a Spook-tacular Day/Evening!!!
We all know life is busy but be sure to stop and look around at all the beauty Mother Nature has to offer.