Mother's Day all started in 1905 when a woman named Anna Jarvis' mother had passed away. Because her Mother was such an amazing woman she made it her mission with petitions and campaigns to honour all mother's on their own special day. The first Mother's Day was celebrated in 1910 in Anna's hometown state of West Virginia. It didn't take long for the other states to follow suit. In 1914 Woodrow Wilson (the American President at the time) made it official that the second Sunday in May was to honour our mothers and became Mother's Day.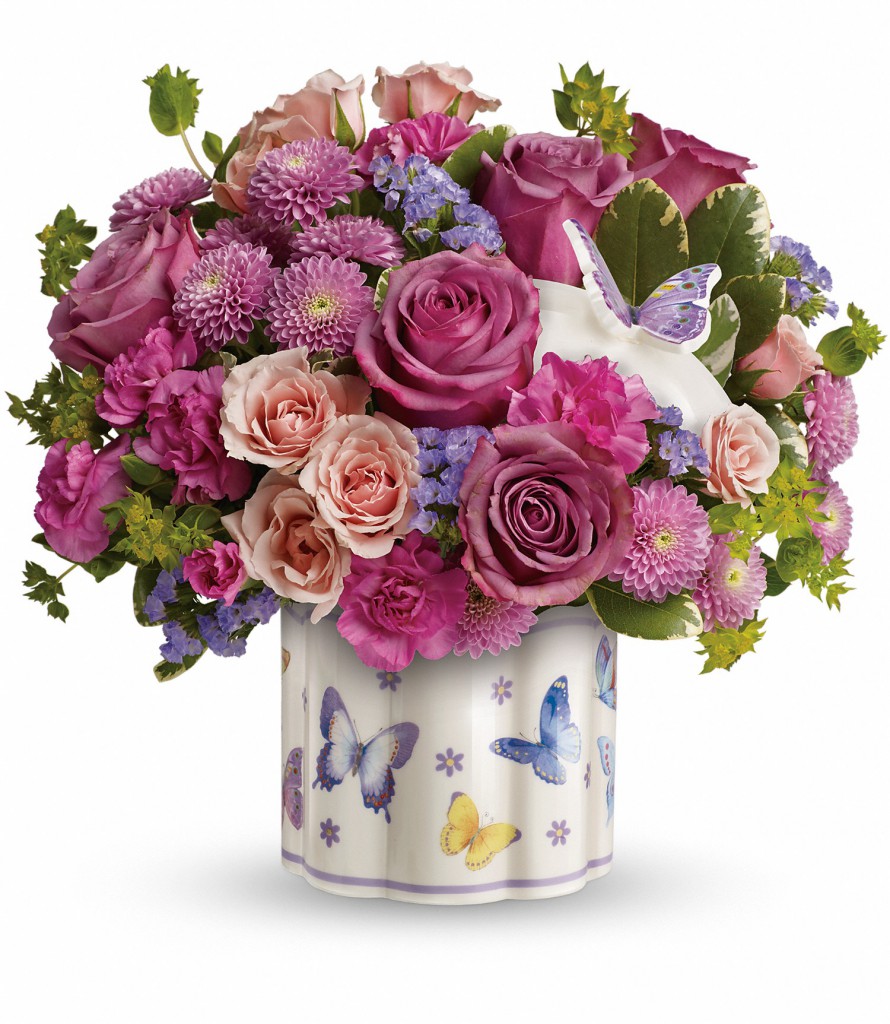 The majority of countries around the world do celebrate Mother's Day on the second Sunday in May however there is a handful that celebrate on other days of the year, such as in March. Mother's Day flowers are most popular.
Most importantly is that we do celebrate Mom! And not just Moms! Don't forget about Grandmas, Aunts, Wives, Sisters and anyone else you can think of that had an impact on your life, raising you, taking care of you, pinching your cheeks and planting a kiss on you- embarrassing you in front of everyone. Those are the ladies that deserve our attention and our appreciation.
Here is the perfect- around the world- Mother's Day for all you Mothers out there.
1. In Belgium they start the morning off with delivering croissants and pastries to mom in bed. Yes, Please.
2. In Indonesia they give all the mothers the day off of all domestic chores- Yahoo!
3. In Malta you can expect to be taken out to a fancy restaurant for lunch.
4. Then in Mexico it was tradition to have mothers go into a store and pick out a gift for themselves. Hello Tiffany's!
5. Finally, in pretty much every country out there, the most popular, is the gift of flowers given to all mothers.
Have a great Mother's Day!