So, it's the New Year- which means Resolution Time! We all think about what it is we need to "adjust" to make us better human beings. Whether it's weight loss, less "indulging" in your favourite red or white variety of beverage or simply to be better. A better person who is more focused, more giving, more kind.
Here's an idea- Achieve two ends with a single effort! A way to check off one item on your New Year's Resolution List- Be more kind & giving and also refresh the look of a home by bringing back all the cheerful colours flowers have to offer. How about sending a bright coloured bouquet of flowers to someone that really went out of their way for you this holiday season. Or maybe it is someone that deserved the best holiday season but for one reason or another didn't quite get it. Maybe it's being kinder to yourself. Spoil Yourself! You deserve it! Treat yourself and your home with a fresh cut floral bouquet.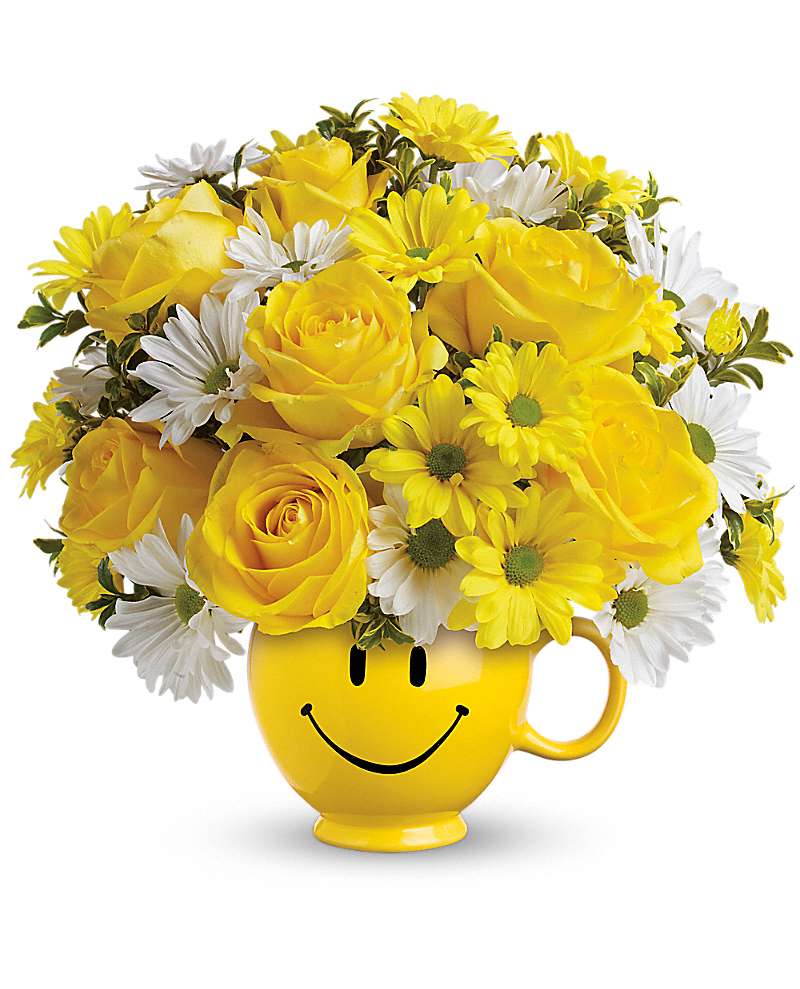 We all know by this time the Christmas centrepiece arrangement is long gone except for the pine cones, maybe some wax left in the candle and the cute seasonal container your flowers came in that you are now planning on packing away with the rest of your Christmas decor. And once all the decorations come down, you look around at your home and it feels unfinished. Along with the resolution list you've been trying to write for the past week.
Everyone's goal in the New Year is to make it through the bitter cold month of January with something to make us smile. Whether it's accomplishing your New Year's goals by adding some floral cheer or just treating yourself to a bouquet instead of that Caramel Brulee Latte with Caramel & Whipped Cream. Which-let's be honest- is not going to help you with one of your other New Year's resolutions.
So why not give a smile to someone- Send a Bouquet– It's Fat Free!