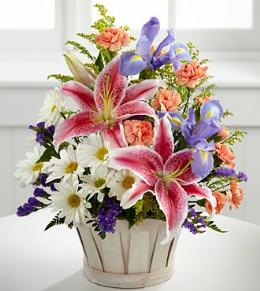 You're here because you are seeking how to improve focus and concentration, and want a reliable and inexpensive suggestion.
We're happy to provide this for you, since we feel that it's important for everyone to be able to enjoy an improvement in their memory, learning abilities, and other mental faculties. After all, it's a crucial part of improving oneself as a person. A combination of strong mind and body results in a perfect being, or at least as close to perfect as humanity can become. One of the best ways to achieve this is through the skillful use of flowers.
Decorating your home or workspace with a fresh bouquet or arrangement of your favourite flowers results in the creation of an environment that lends itself to helping you concentrate with great effectiveness. The calm and peaceful order that flowers generate results in an improvement for everyone around, and so has mass benefit in an office or educational setting. Of course, enjoying flowers in the privacy of your home office or study is beneficial as well, as their attractive presence will lend themselves nicely to any task you may be undertaking.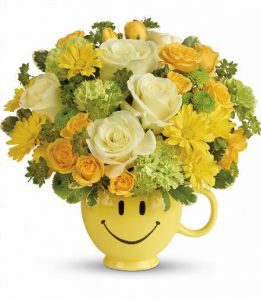 During one of the studies, both women and men demonstrated more innovative thinking, generating more ideas and original solutions to problems in the office environment that included flowers and plants.
It's easy to ensure life-long happiness for yourself and other people through gifts of flowers, so don't hesitate to look over the site! If you have any additional questions or comments about how to improve focus and concentration – we'd love to hear from you!