So, you need to send flowers to the hospital. This can be a little tricky sometimes. The more information you have, the better. Room numbers, any alternate first or last names and if you are sending flowers for maternity the mother is often listed under her maiden name. What we usually recommend sending is: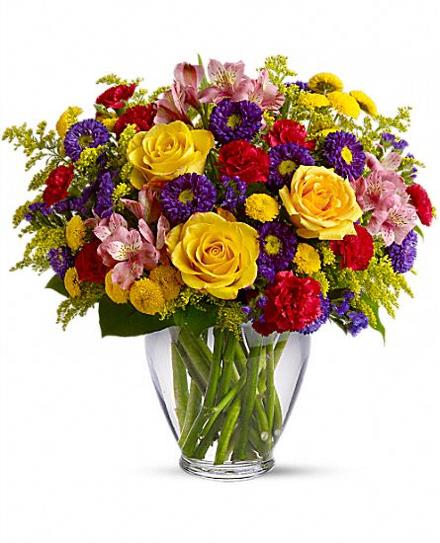 A smaller floral arrangement as opposed to a larger one as there is very limited space in a hospital room. One that can sit on the window ledge or not take up too much room on a side table
Longer lasting, hearty flowers (carnations, mums, alstromeria, orchids)- hospitals can be a little warm which will not fare well for delicate/more sensitive flowers (roses, hydrangea, iris)
Flowers with little or no scent. Good flowers to stay away from are lilies, freesia & mimosa as they may cause allergic reactions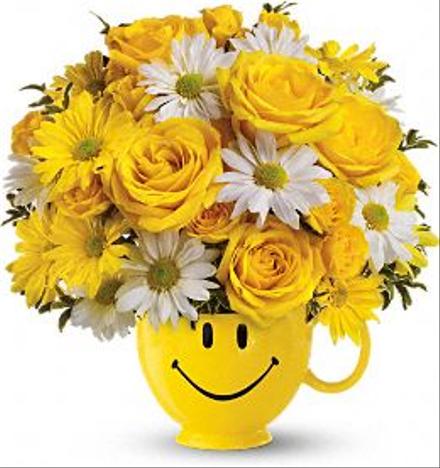 If you are thinking about sending a gift to the home there are a few options:
Floral arrangement in a vase that holds lots of water
Fruit and gourmet basket- so they have something to nibble on
Balloons are always a cheerful choice
Whatever you do decide to send know that it will cheer the ailing & put a smile on their face which will help in the healing process!