There have been plenty of studies to prove that by having flowers in your home will help with your mood, anxiety and overall mental health.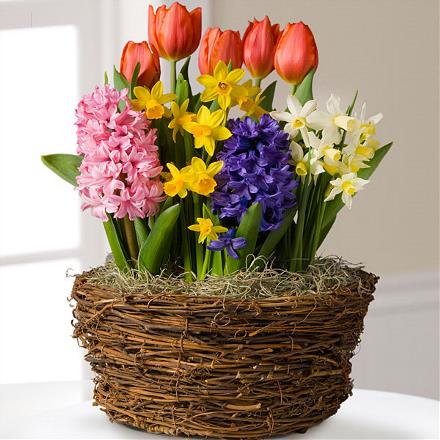 If flowers bring such joy by having them in your living room or dining room, just think how it would lift up the spirits of someone ailing or in a hospital. Studies have shown that having a floral arrangement or a plant in the hospital room of a patient will make them less tired, need less post operative pain medication and be in a more positive psychological state then those patients without plants or flowers.
Same idea goes for having plants or flowers in the workplace; it can help with creativity and also help keep the office morale generally positive.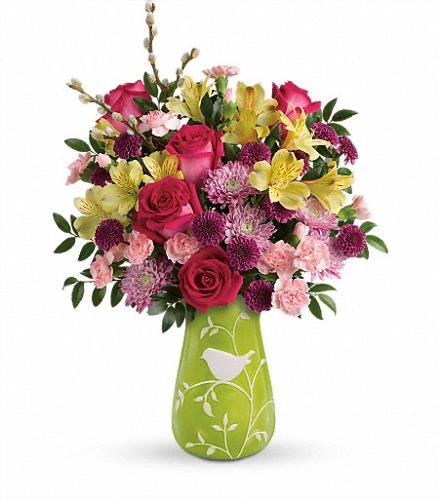 Flowers always make people better, happier and more helpful; they are sunshine, food and medicine to the soul.