One of the best gifts that one can ever receive from their loved ones is a fresh bouquet of the most gorgeous flowers they love. Fresh flowers not only bring joy, but also make you as happy as fresh flowers. Furthermore, wonderful blooms can light up the atmosphere of your home.
These days, flower delivery is quite common considering that there is a lot of florist in London, delivering flowers in London and to neighbouring areas. One can also find a number of online flower shops offering amazing and fresh flowers receiving which you'll brighten up your day and keep smiling.
If you happen to receive flowers flowed through shops that deliver flowers, how you can keep them stay for a longer time? Well, flowers are such a beautiful thing that you might want them to stay fresh and lovely for long time. You can do so by following some of the do's and don'ts of keeping flowers:
Let us first have a look on some DON'Ts of flower keeping:
When you received flowers from someone, don't just place the flowers in a place without much care and thought as to what the flowers need. Otherwise, at the end you'll have a bendy and dried-up bouquet faster that you think.
Don't fail to change the water in the vase where you kept your flowers, every day. Just remember that maintaining cleanliness is one of the important factors to keep flowers fresh and healthy for long.
Don't overlook to clean the vase with soap and water and to wash it thoroughly every time you change the water.
Don't forget to put plant food every time you change the water to lengthen the life of the flowers. It will also help to kill bacteria in the water and make the flowers live long.
Don't forget to maintain a proper environment for the flowers. Don't keep them in direct contact with the heat.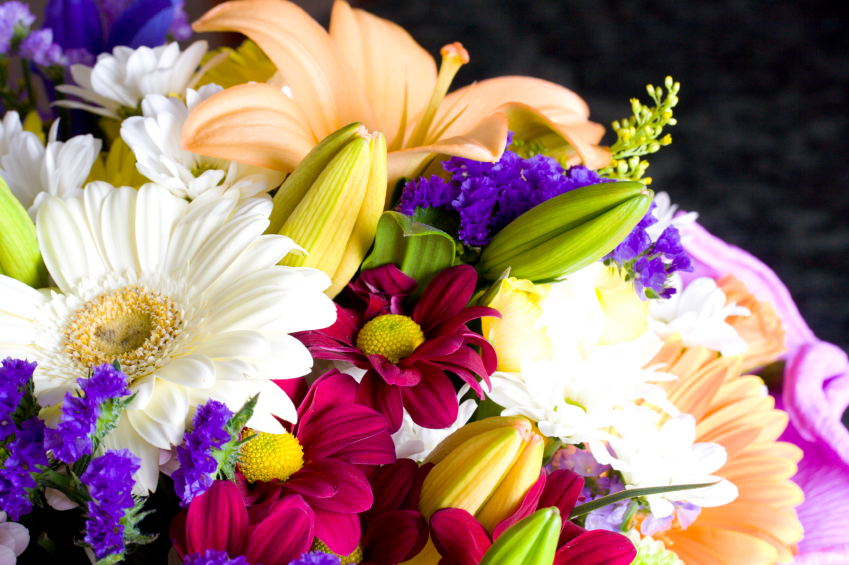 So, these are some don'ts of flower keeping. Now, let's find out some important DO's that you must follow to keep your flowers stay fresh and vibrant for long:
As soon as you receive the flowers, do place them in a vase filled with lukewarm water.
Do keep the flowers in a large enough vase so as to allow the stems room to move.
Do put some flower food in the vase to help revitalize your flowers in few hours. You must be aware that the delivery process of flowers especially when the flower shop is too far from your place, can stress the flowers particularly if they are too delicate.
Do remove dry blooms if any, so that the water in the vase can be used more efficiently by the fresh flowers. The dried out petals and leaves can facilitate the bacteria to grow, which will not only harm the fresh flowers, but may also produce a foul odour in the home.
Do ensure that water in the vase covers each stem.
Do remember to trim the stems of flowers every time you change the water as this will help to revitalize the flower.
When you are informed that someone has sent flowers for you, it is certainly a great feeling. You can keep these wonderful feeling for long by knowing all the essential do's and don'ts of flower keeping.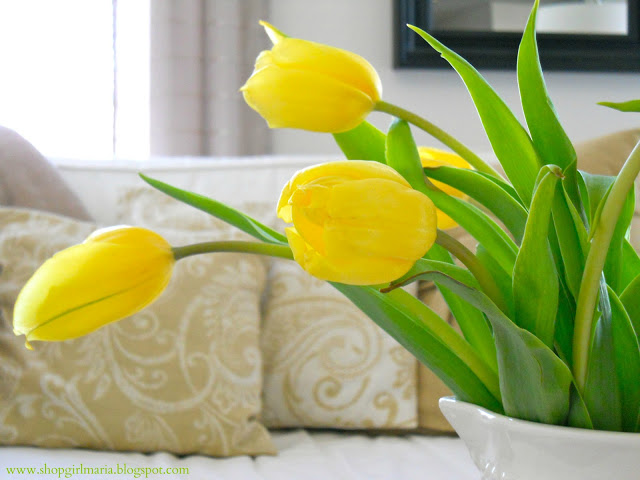 Author Bio: Ryan Holman is an experienced blogger and florist in London who sells beautiful and perfect flower arrangement in London. In the above post he is sharing some of the important points to keep the flowers fresh and healthy for long.