October 17th is the beginning of Boss' Week! Time to show your employer or supervisor some appreciation. You could show your gratitude for the support and advice they've given you, or simply your thanks for their continued confidence in you.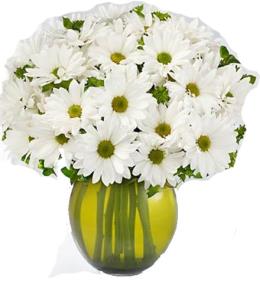 There's no better way to convey your appreciation for your boss than a gift of flowers. This year we've got a large selection of beautiful flowers ready for Boss' Week. We've also got three sure ways you could thank and impress your boss.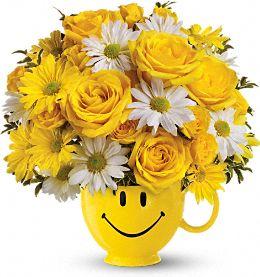 Smile Often – A smile goes a long way! Smiling while you interact with your boss can show interest, engagement, commitment and appreciation all on its own. You're conveying that you like their presence and their conversation. You can easily turn a depressing discussion about a negative subject into something completely different through a simple smile. In addition, they say that when you smile the world smiles with you. If you smile at your boss they're likely to smile back. Improving their mood in this way will make you seem an overall more pleasant person to have around.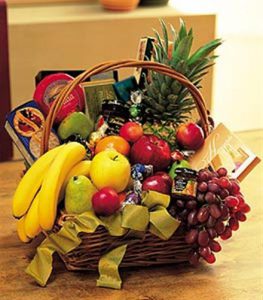 Dine Together – One of the most commonplace gifts North Americans get for their bosses is treating them to a nice meal. It's a great way to share a personal moment with your boss and get to know them better. If you treat them to a specific cuisine that they like it's even better, as you'll demonstrate that you've paid attention to them as a person, not just as a boss.
Add to this time together a flower centerpiece to carry on your sentiment of appreciation.
This idea has become so popular that in some companies the employees have turned Boss' Day into a different celebration, such as Toast Day. For this occasion everybody brings something they can toast, including bread, bagels, etc. They share it with their boss and coworkers, forming a simple potluck.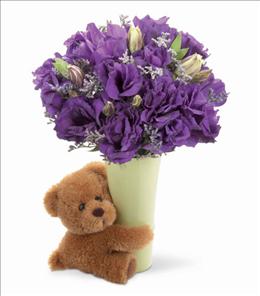 Create a More Personal Bond – As we mentioned for the food, getting your boss something that has personal interest to them indicates that you've paid attention to and value them as a human being, not just as your supervisor.
Do they have a hobby? Consider a book they'd enjoy. If their hobby is gardening or floral care, you're in luck, as a bouquet of beautiful flowers would be just the thing to brighten their day. Are they part of a local cause or group? Perhaps you could make a donation or get involved. Do they have a family, perhaps young children? They might just appreciate something cute and cuddly like a teddy bear.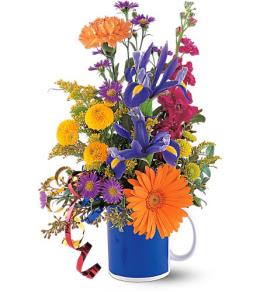 This year, give your boss something they won't soon forget. It might be something to enhance their personal pursuits, a lovely meal or even just your winning smile. Whatever you decide, don't forget the beautiful flowers to complete the gesture. You can see Brant Florist's full lineup of Boss' Week flowers here.