According to research done by the Business Development Bank of Canada (BDC) 99.8% of all Canadian companies are small and medium-sized businesses! Wow…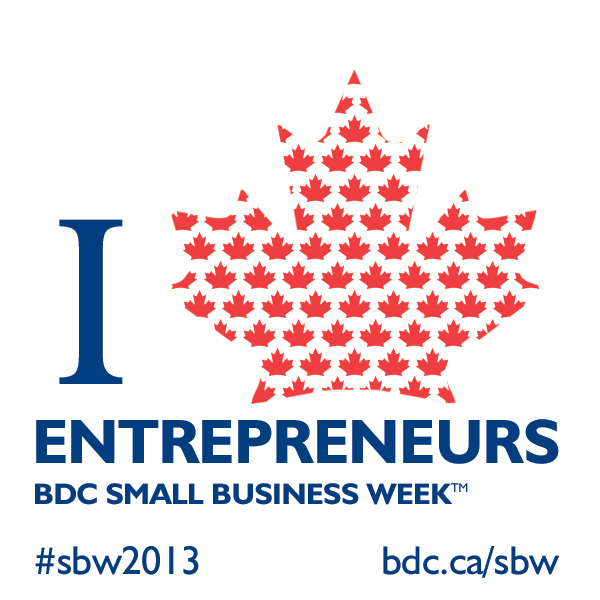 When you think about it Florists are the ultimate small business! Sales, Purchasing, Manufacturing, Delivery, Technology, Marketing, Advertising all under the direction of the florist owner.  Very few businesses can match that. It's a complex operation and you're often dealing with many unknowns and unforeseen circumstances (incorrect delivery address, recipient not home, wrong order processed, credit card fraud, etc). It takes a lot of effort to get it done right and make everyone happy.
It's no wonder that 97% of Canadians buy local to support the local economy. Even tough the Internet has revolutionized the way we learn about products/services and go about acquiring them, people are still preferring to deal with someone local. Someone who will better listen to them and serve them. They feel more secure in having a local florist handle such a delicate thing as a flower delivery! It goes out to show you that nothing beats a human touch.
A florist with a human touch!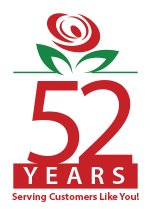 Brant Florist is a small business originally established in 1961 by Mr. and Mrs. Jones. Since 1977 the shop has been owned and operated by The Bolt family: Doyle, Tim, Elaine and Ken. By following the Golden Rule (treat every customer the way you would like to be treated) they've managed to win many awards and build a successful business. The endless list of positive reviews from their happy clients speak for themselves.
The shop has been processing internet orders since 1996 with a computerized network to manage and record all orders. Even tough there are plenty of florists out there, many of which sell flowers online just like Brant Florist – the amount of care and attention that The Bolt family puts into their orders are seldom matched.
To our clients – THANK YOU!
Join us as we celebrate Small Business Week 2013 and please continue to support your local businesses. It's greatly appreciated. You can follow the official hashtag #SBW2013
History of BDC Small Business Week™
Since 1979 BDC (Business Development Bank of Canada) has been organizing and celebrating the Small Business Week™, an annual celebration of entrepreneurship in Canada. Each year tens of thousands of small and medium sized business owners get together to share their experiences, learn new things and network. Use this interactive map to find out what's happening near you.