Once again, the time for seasonal change is right around the corner. Sweltering heat and sweaty humidity give way to cooler days with brisk winds and the first hints of chilly nights to come. The leaves change colour, the plants begin to prepare for the winter months, and gardens adapt for the new season.
It's time to embrace a new beauty with 2016's trendiest fall colours for flower lovers everywhere! Whether for your wedding themes or your home decor, these fall flowers are guaranteed to make your floral arrangements stand out this fall.
Aurora Red Flowers 
We begin with Aurora Red. Regal, stable and proud, warm yet bold. It's sure to make its presence known, especially when paired with pink flowers, yellow flowers and orange flowers.
Taupe Flowers 
Warm Taupe is definitely on an upwards trend. It offers a subdued neutral that lends a stable complement to any of arrangement of fall flowers.
Lush Meadow Greens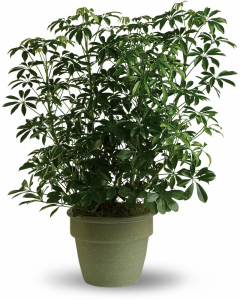 Lush Meadow, an almost pine green evoking the elegant dark tones of forests and fields. Match it with bright yellow flowers and bronze flowers for a pleasing, low-contrast harmony.
Dust Cedar Pink and Bodacious Purple Flowers
Dust Cedar is a warm dark pink with a calming, soothing vibe.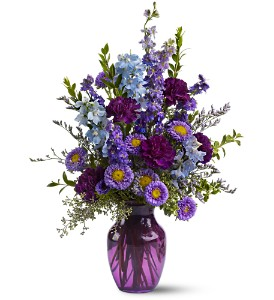 A flower of this colour pairs brilliantly with vibrant
purple flowers, especially the deep, luxurious Bodacious purple. This striking hue can easily be the centerpiece of your floral arrangement.
Potter's Clay Brown Flowers
Potter's Clay is a straightforward and traditional brown that's just right for fall. Some bronze flowers would represent this colour nicely, especially in a garden once the leaves outside start falling, providing natural green and orange complements.
Spicy Mustard Yellow Flowers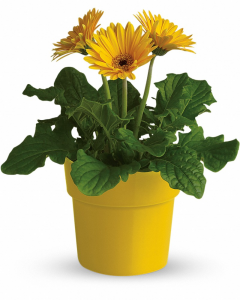 The dark citrus yellow flowers, such as those that are Spicy Mustard, beautifully complements traditional fall colours like red flowers, orange flowers and bronze flowers, as well as flowers with shades of burgundy and navy.
Sharkskin
Strong as steel, the neutral gray Sharkskin can easily complement the other colours. You could try silver-leafed flowers or nearby objects to get the most out of this colour. Ornaments, vases, the natural grays and silvers in an ordinary kitchen, for example.
Riverside Blue
Riverside, a dark aquatic blue. Symbolic of strength, reassurance and dependability, it provides a vivid complement or contrast to the rest of the list.
Airy Blue
Airy Blue, a sky blue that keeps the spirit hopeful, free and uplifted.
Rose Quartz and Serenity Pink Flowers
Last but not least are the colours of the year, the pale elegant Rose Quartz and the tranquil Serenity pink flowers, which continue to hold a place among your fall flowers. Togethe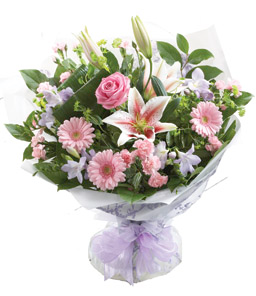 r these two colours represent the calm bliss that can be found in  .
Any one of these trending colours would make a beautiful addition to your home or wedding. With the right combinations, a fall flower arrangement can easily become the centerpiece of any room.
Interested in the perfect arrangement of fall flowers? Call Brant Florist at 905-634-2658 and tell us your favourite fall colours. Our in-house artists will make the perfect arrangement for you!